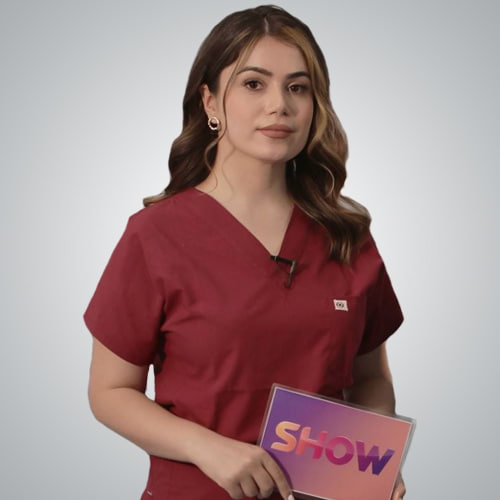 My Life Experience & Career
It is very important for any individual craftsman to have a glance at his past and examine all what he/she presented for the sake of developing cultural level and expand the achieved success range which is an imperative matter.
My name is Lavan Ahmed, born in Sulaymaniyah in 1996. From early childhood I was fond of sport and had strong desire which later on embodied in Nawroz Sport Club, as a result I became an athlete figure in my country. I participated in many tournaments and was able to obtain many victories that made me so proud and happy.
My work experience….
As a bicycle racing athlete, I participated in many bicycle championships in Kurdistan Region and Iraq, and also participated in several tournaments that were held in Europe, Asia and Africa, as well some Arab championships, through which I gained many medals which I consider them as a pride for me personally and for my country also.
It is important to mention that all what I gained was the fruit of my relentless pursuit. No doubt, as a female in the society, I faced many obstacles, butsince I had endless insistence; I could overcome all hurdles that had a sense of attempt to blockage my desire path. Here I would like to express my sincere thanks to my parents because it is fair enough to say that the best part of my victories belongs to them, as do the rest of my family, friends and close associates.
Currently, in conjunction with my former coach, we have inaugurated a bicycle school, our aim in this institution is to encourage and prepare my country girls in bicycle riding, especially those who dream of this sort of sport and translate their dreams of bicycle riding into reality.
My Media Career
Next to sport and my endless love to bicycle riding, I embraced another job in media, and in this way my life style formed a unique mixture of my love to sport and my eagerness in media. This combination provided me great hope. My first appearance in media was in Khandan Satellite TV Channel as presenter of sports programs/news. Currently, in association with a number of colleagues, I am the presenter of TANDRUSTIT at Kurdmax TV which constantly seeks to provide the best for its viewers. I also do my best to enrich my information treasury.
Here I would like to express my sincere thanks to you, dear reader, for taking precious minutes of your time to read this brief about my life career.