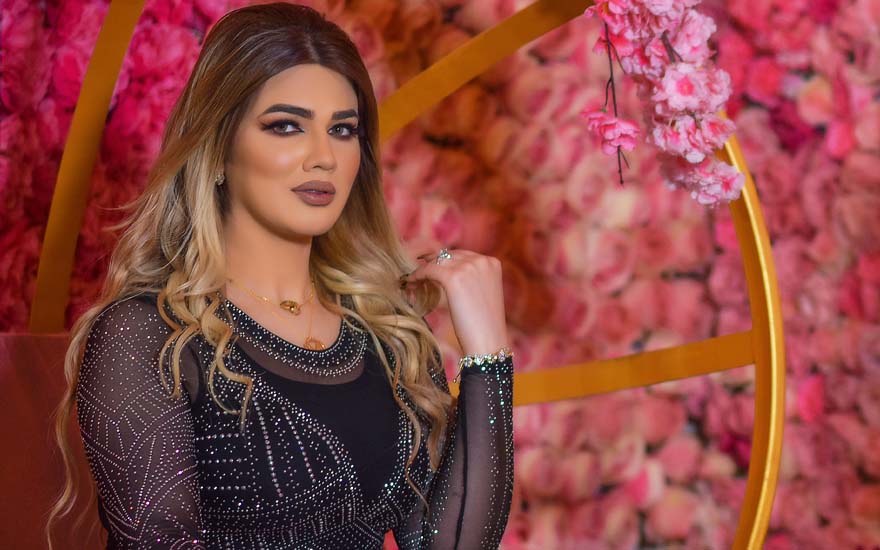 Meryn
My mother wishes me to get married.
Mirian, the 2nd Runner-up for Miss Kurdistan, in her participation in " A Day with Shilan" program on Show TV channel, answered several questions.
Regarding marriage, Mirian says, "Only God knows when I'm going to get married! But my mother wishes me strongly to get married and have children,
though I do not have any plans for this.
Mirian was asked if she has a boyfriend, She replied, "No, I don't have a boyfriend and I'm very positive of what I am saying."
Merian Qadir participated in Miss Kurdistan competition and was elected as the 2nd Runner-up
Array ( [news_id] => 61 [news_lang] => en [news_topic] => 3 [news_name] => Special Program Of Yad Album [news_title] => Special Program Of Yad Album 14 [news_content] => Special Program Of Yad Album  [news_short_content] => Special Program Of Yad Album  [news_video_src] => https://www.youtube.com/watch?v=_MIyy-pxjgk [news_image] => news/880vcsx.jpg [news_player] => 0 [news_url] => special-program-of-yad-album-14 [news_publish] => 1 [news_date] => 2022-09-09 [news_color] => 0,0,0 [news_bg] => program/1672917097-background-show.jpg )