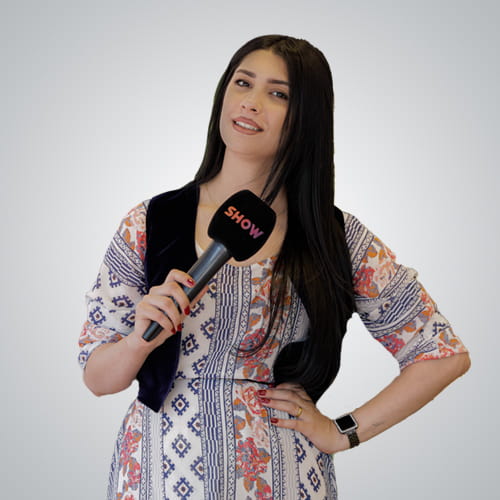 Banu Bahadin Abdullah
Born on September 28, 1997 in Sulaimaniyah, I have two brothers, Baku and Mirko, who are not my sisters. I was one of the silent children. At the age of 7, I started studying at Ibrahim King Elementary School, and I liked to go to the theatre department, but I didn't get it, I went to Sulaymaniyah Senate and finished the official section.
I started media work in 2016 and started on a local channel and immediately presented my direct program. After that, I worked in several other agencies and now I continue my media work on Sho TV. Other than media work, I have participated in two cinematic films.